One of the marketing tools used in e-commerce is SMS. The use of SMS is widespread because it is an older method than email and other marketing services. When preparing your marketing plan, you can enter SMS marketing into your plans. One of the main differences between SMS marketing and other marketing areas is that the coverage is high.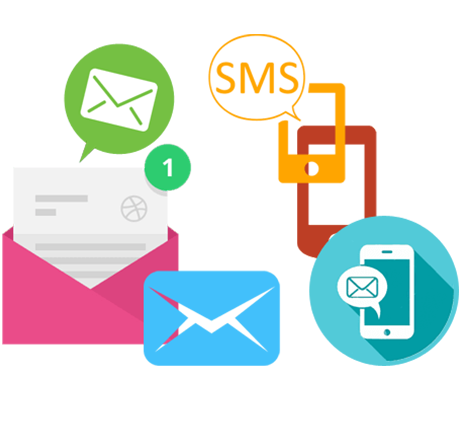 Essential points to focus on SMS marketing
1. Optimizing the sending time
It is important that SMSs are sent during the day, too. Sending too early in the morning or late in the evening will annoy users. Therefore, you should choose the best time to send SMS. Ideal time to send SMS is usually between 10 a.m and 8 p.m
2. Don't send sms too often
Like other types of marketing, sending too often SMSs makes users uncomfortable. Whenever you can give them something new, they need to be sent in a certain order. SMS sending every day is a kind of trouble; This situation can become very intense as it comes directly to the phones. It is enough to provide customers with something new via SMS.
3. Make short the links of sms
It is also important to shorten these links when using the connection in your SMS. Long connection length may cause confusion. You will be able to follow the number of clicks on the link, as it will be useful to use this shortcut.
4. Offer a custom campaign to your customers
It is important to make a special offer to your customers, especially in product presentation or campaigns. When you offer a simple and unattractive SMS service, the result will be very low.